Summer Shoots: Finding and Making Great Pictures, Anytime, Anywhere
Summer Shoots: Finding and Making Great Pictures, Anytime, anywhere
Summer Shoots is series of half-day and full-day photo expeditions, offered weekly, between May and August 2015, featuring a wide range of locations, events, times of the day (mostly on Saturdays and Sundays) with some pre-dawn early mornings and an overnight star-gazing opportunity. You will be introduced to unique and engaging locations and events, locally and regionally. Many of these may become destinations that will inspire you and your photography for years to come. Click on the slideshow below to view representative images from many of the selected locations and events: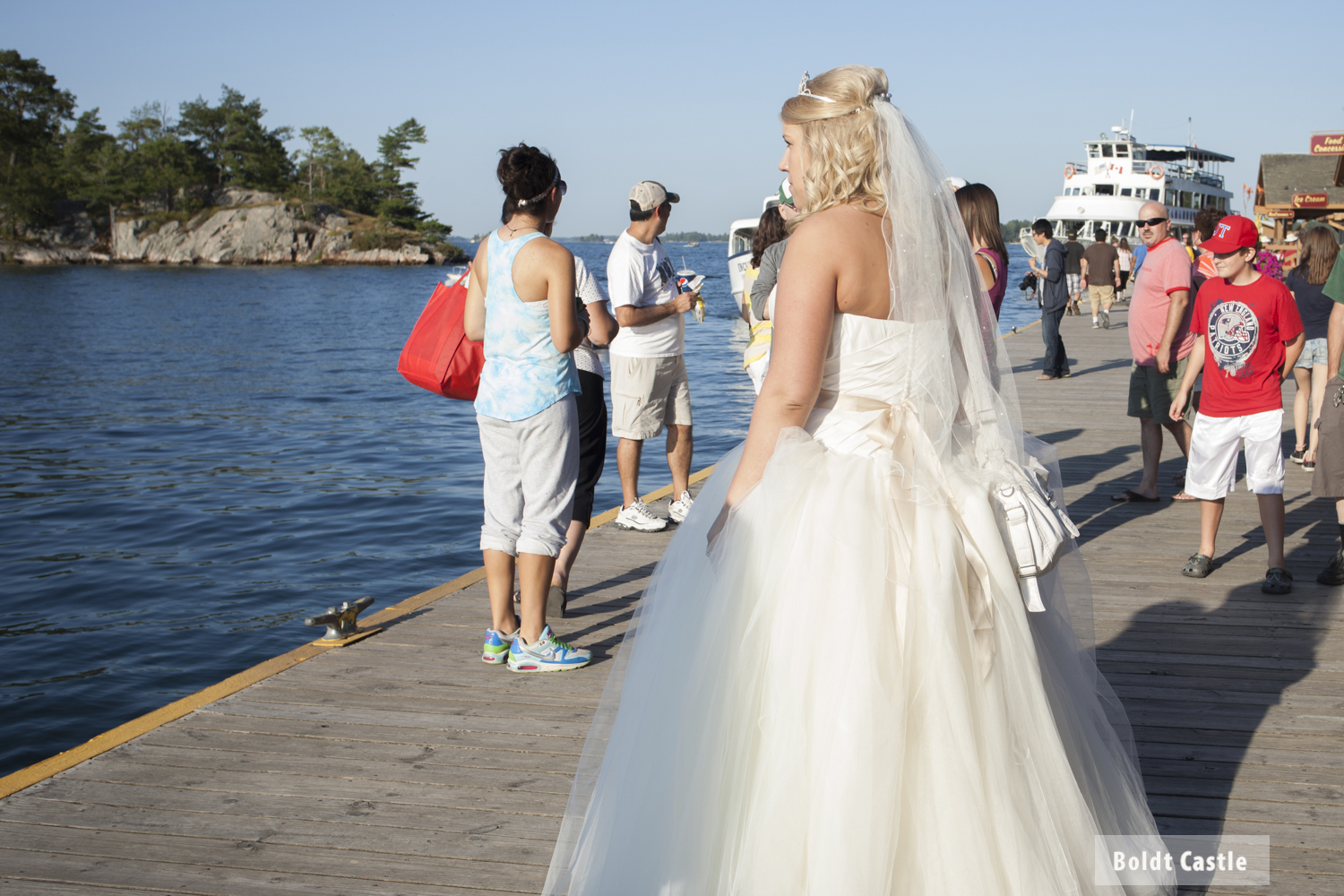 Summer Shoots are for those who want to accelerate their development as photographers by learning new principles and techniques, regular practice, feedback, and interaction with others who are passionate about photography and share a commitment to getting better at it.
Each session will include location-shooting, an assignment to build skills in composition (ie framing, subject placement, negative space, motion), refine your handling of exposure and experiment with creative techniques, and learn the requirements of a specific genres (landscape, street, environmental portraiture, still life, night and low-light, action, nature and wildlife).
The objectives of these sessions are to:
get you outside playing with your camera
refine your ability to see and to notice
help you recognize the opportunities and challenges of different lighting conditions and to build your technique to respond to them
expand your understanding of what might make a desirable photographic subject

free you from reliance on far-off lands and extraordinary subjects to drive your practice
use compositional principles and exposure techniques to animate and elevate everything around you by the way you photograph it
kickstart a regular shooting schedule designed to work on creative and technical goals, and to practice, practice, practice
improve through ongoing feedback
build a body of work

enjoy the company of other photographers and learn from them
We will strive for making beautiful pictures instead of capturing beautiful subjects, telling compelling visual stories, and expressing and evoking emotion in the work.
Participant photographers will be asked to share 2 assignment images from each shoot, and one non-assignment image, weekly, online, for instructor and group feedback. On-location instruction and mentoring will be provided during the shooting sessions. Resources will be provided on an on-going basis increase your exposure to the work of great photographers, as well as new ideas and approaches.
Shooting locations will include:
an old growth forest
a castle and a spectacular waterway
one of Canada's most incredible beaches (and a nearby annual photo festival)
the night sky and the Milky Way at a Dark Sky Preserve
several visually rich, high energy Ottawa-based events which offer a wide range of photographic challenges including interior and low-light shooting, street photography and portraiture, and action
interior and exterior architecture
hidden landscapes and wildlife gems in the Natural Capital's wild-spaces
a freestyle kayaking completion, a rodeo and a marathon
ornamental gardens and road-side wildflowers
dawn and dusk on the Ottawa River and Stony Swamp in the Greenbelt
a night-time picnic on a beautiful island in the Ottawa River while shooting the international fireworks competition
Bonus features
A private Facebook group page will be made available for participants to upload, share and receive feedback on work, as well as access resources on a weekly basis.
Summer Shoots will cap off with an evening slideshow and discussion of the best work by participants in September.
The top three photos taken over the three months, as selected by the participants, will be printed and awarded to the photographers who shot them.
Recommended reading
We will be pulling ideas and inspiration from:
Photography and the Art of Seeing. Freeman Patterson
The Art of the Photography. Art Wolfe
You are welcome to purchase your own copies of these books (or download them) if you'd like to follow along.
Kick-off shoot and information session
3 May 2015. Level Six Capital Cup: International Freestyle Kayaking Competition. Bate Island. Ottawa River. Access from the Champlain Bridge at Island Park Drive (which, by the way, takes its name from Bate Island). Free Parking. Times to be finalized later. Information: https://www.facebook.com/events/674750585967163/
The shooting schedule
There will be 18 sessions offered in total scheduled throughout the summer starting on Thursday May 10th and running until Sunday August 23rd. Some sessions are offered sequentially on the same day. During the May long weekend there are three separate sessions on each day available to participants depending on interest.
The May 3 Shoot/Info session on Bate Island is free and provided additional to the packages.
A full schedule and dates will be provided upon registration with locations, times, dates, additional information links and assignment details.
Note: In the event that a location becomes unavailable for shooting, or there is a change in an event schedule, an alternative shooting location will be offered.
Times
Variable. Mostly Saturdays and Sundays. Some evening shoots, early mornings (pre-dawn) and one overnight session.
Costs
Option 1
12 sessions $400. Participants selecting this package will have first booking priority for all sessions.
Option 2
6 sessions $275. Participants selecting this package will have first booking priority for all sessions.
Booking individual sessions
Additional sessions, and guests, can be accommodated at a session fee of $20.00 each. This offer is available only to those who have already registered for the 12 session package.
The early bird deadline for registering is 4 May 2015. Once registered you will receive a full schedule and be able to book the specific sessions you prefer. The first official session is on Thursday May 10th at 6pm up at Meech Lake.
Sessions will be limited to 8-10 participants to allow for maximum personal attention and timely detailed feedback.
Requirements
This is a programme for photographers at the advanced beginner or intermediate level who have a comfort with manual, post-production, and shooting with a DSLR with exchangeable lenses.
Registration
To register: Contact Susanne Ure at susanne.ure@gmail.com or at 613.983.6877
Payment options will be provided.